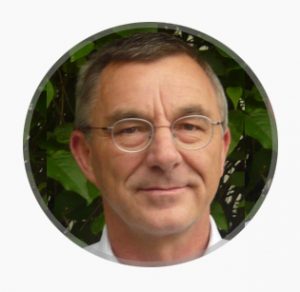 Prof. Dr. Peter Schmuck is a scientist and activist in the fields of environmental psychology and sustainable development. Since 1998, he has been involved in various inter- and transdisciplinary projects aimed at the transition towards sustainability, especially in the renewable energy sector.
Many practical projects were focused on creating renewable energy communities (for example the bioenergy village Jühnde). His scientific interests embrace the positive psychology (life goals and wellbeing), as well as the psychology of sustainable development, which has been co-founded by him as a scientific area.
---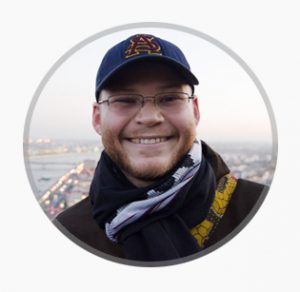 David Berger is a development professional, with NGO development and administration experience across three non-profit organizations. Including over 3 years of international field service, project development, and management experience in Zambia with the Ministry of Health and Peace Corps.
David has a variety of interests, however sustainability and resilience have echoed through each of his experiences. He has worked with local governments, and represented U.S. Government interests at the U.S. Consulate General in Milan, investigated independent research programs for Arizona State University on development and international study, responded to domestic natural disasters as a member of the Grand Canyon Chapter of the American Red Cross (Arizona Wallow Fire, 2011) and served for two years as a Community Health Improvement Project Extension Agent from 2011 to 2013 in Zambia, before becoming a regional manager for Southern Province from 2013-2014.
David believes in a culture of service, protection for the most vulnerable, and dedication to improving the living conditions and quality of life of those who are most afflicted by conflict, natural and human disasters through sustainable interventions and development. He is currently a part of the Erasmus Mundus Global Studies Consortium, and studies at Roskilde University.
His goals include working in the field of development and assistance, and creating targeted contextually driven projects that meet the needs of people while strengthening resilience and sustainable behaviors.
---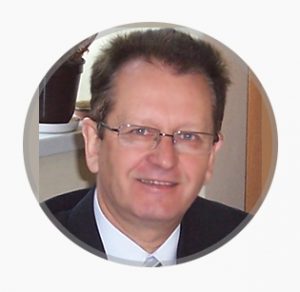 Prof. Dr. Leszek M. Preisner is an Associate Professor at the AGH University of Science and Technology in Krakow Poland where, from 2002 to 2016, he was Head of the Department of Economics, Finance and Environmental Management at the Faculty of Management.
He has extensive experience in numerous scientific and practical activities in Economics and Sustainable Development and is the author of over 115 publications.
Inter-alia, he participated from 1997-1998 in the Fulbright Scholar-In-Residence Program at the Murray State University USA and, from 2009 to 2010, coordinated the AGH application to the European Institute of Innovation Technology (EIT) for an International Research Grant for a: 'Project for the creation at the AGH of the "InnoEnergy".
Knowledge and Innovation Collocation Centre'. The application was successful resulting in a EUR 2 bill. Funding Allocation over a 7 year period.
Prof. Leszek M. Preisner is also one of the co-founders of the Polish Association of Environmental and Resource Economists and, since 2010, is President of the Association where his term as President ends in 2018.
Prof. Preisner was also President of the Polish Chapter of the International Society for Business Education (2008-2012) and Chairman of the Board of Trustees of the Multinational Finance Society (2014-2015).
His research interests cover (among other areas): Global Economy, Environmental Economics and Management and International Business Culture.